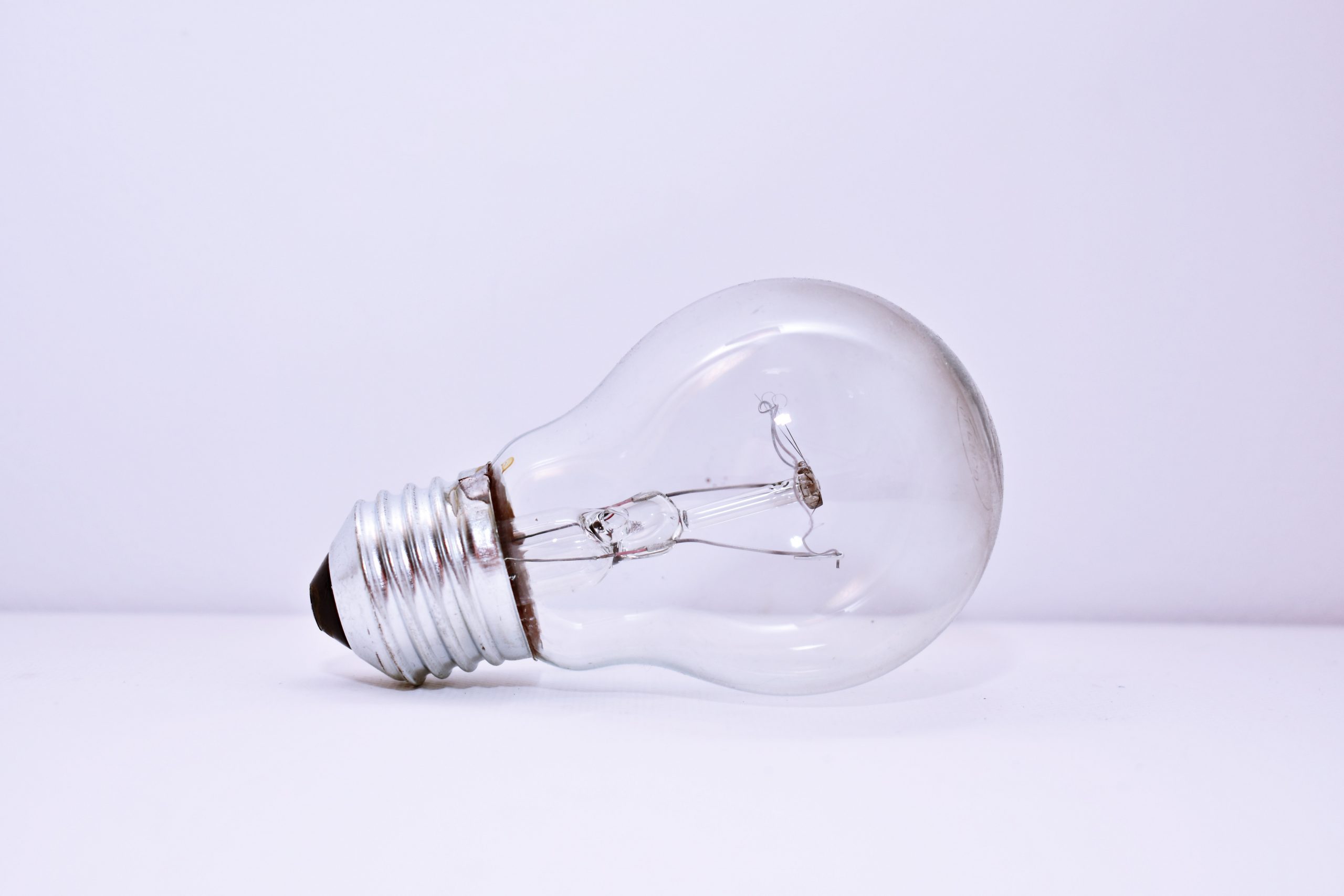 Got Questions? We're here to answer your queries.
Shared Hosting
What is exactly Shared Web hosting?
In Shared Web Hosting, multiple clients are hosted on a single server i.e. the clients share the server's resources. This helps reduce the cost, since the cost of the server and its resources are spread over all the clients/packages hosted on the server. Shared Hosting is perfect for personal websites, small and mid-sized businesses that do not require all the resources of a server.
Can I host multiple websites within one Shared Hosting plan?
Yes, Our Expert and Business web hosting plans allow you to host more than one Website, by adding secondary domains through your hosting control panel i.e. cPanel.
Whether Email hosting included in my package?
Yes, all our Hosting packages come with Unlimited Email Hosting.
Can I upgrade my plan at any time?
Yes, you can easily upgrade to one of our higher plan at any time.
Do you provide SSH?
Of course, we provide SSH access to your domain. Because this is a shared environment, you will not get root access. However, you will be able to achieve most of your requirements by having the rights to access only the files relevant to your domain.
What is ecommerce hosting?
Hostflyer provides ecommerce web hosting plan to host powerful shopping cart and CMS platforms like wordpress, woocommerce, prestashop, magento, drupal and many more. It will provide optimized performance to your online store.
Can I transfer my website to Hostflyer account?
You can easily transfer your old website's data and databases to Hostflyer hosting account through cPanel.
What are all the nameservers to be pointed to connect my domain with Hostflyer hosting account?
You have to login into your client area and then from the top navigation bar, Click on Support, then select Announcement.  You will be able to get the name server details of Hostflyer.
Domain Names
Can I register domain names at Hostflyer?
Yes, Hostflyer offers wide range of domain names extensions. You can choose the perfect domain name which suits your needs.
How do I transfer a domain?
You can transfer your domain from your existing domain provider to Hostflyer account without any hassle. You need to obtain the auth code from your current registrar for the same.
Do you provide domain theft protection?
Yes, usually all registered domain will be locked by registrar to protect unauthorized domain transfers.
How do I renew my domain?
Usually your domain will be auto renewed based on your preference. You can also renew the domain by accessing our control panel.
Can I change the nameservers of a domain?
Yes, of course you can point your custom name servers to point your hosting provider.
Do you provide free domain?
Yes we provide free .COM domain along with our web hosting and ecommerce hosting plans. You need to buy the package for 12 months to avail the offer.
How do I connect my domain with Blogger or Blogspot?
You can easily connect your domain with blogger or blogspot by following the steps mentioned here.
SSL Certificates
Do you provide free SSL Certificate?
We provide Let's encrypt free SSL certificate along with our hosting plan. You can setup the same via cPanel. If you are not familiar to setup the certificate, Our team will setup this for you based on your request.
Why should I buy SSL certificate?
An SSL Certificate does two things: 1. Encrypt the information sent from your user's browser to your website 2. Authenticate your website's identity. By doing these two things, an SSL Certificate protects your customers and in turn increases their trust in your online business. This is especially important if your website requires users to login using passwords or enter sensitive information such as credit card details.
Do SSL Certificates work in all browsers?
Our SSL Certificates are compatible with all type of browsers.
How to setup an SSL?
Setting up an SSL is not that difficult. You can refer the knowledgebase for the same. In case if you need any assistance, our team will help you to install the SSL certificate for your domain.
Can I upgrade my SSL certificate?
Unfortunately, you cannot upgrade or downgrade the SSL certificate. If required you can purchase a new certificate and install it on the same web server as the old certificate
How do I install free SSL certificate on my domain?
You can install free SSL certificate for your domains by following certain steps. Please click here to refer the steps.
Email
What are the supported email clients?
You can send and receive emails using any desktop-based email client such as Microsoft Outlook, Outlook Express, Mozilla Thunderbird, Eudora, Entourage 2004, Windows Mail, etc.
How to access my webmail interface?
You can easily access your email by navigating to URL: http://webmail.yourdomainname.com. You would need to login with your email address and the corresponding password.
Can I access the webmail from Mobile?
Yes, Your email can be accessed using any Smartphone or Tablet. Our webmail, built on HTML 5 & Javascript, is compatible on all major Operating systems such as iOS, Android, Windows Mobile, Symbian and Blackberry.
Can I create mailing list?
You can create mailing lists and add/delete users, select a moderator, restrict people from joining a list and also can ban users from a list.
May I know your SPAM policy?
Hostflyer is having zero tolerance on the spamming activities. Any user who sends out spam will have their account suspended with or without notice.
Can autoresponder be used?
An auto-responder is a listener program, when setup for your email address, sends out an automatic reply to the sender's email as soon as it is received at this email address.
Still need more information? Just send us a message.